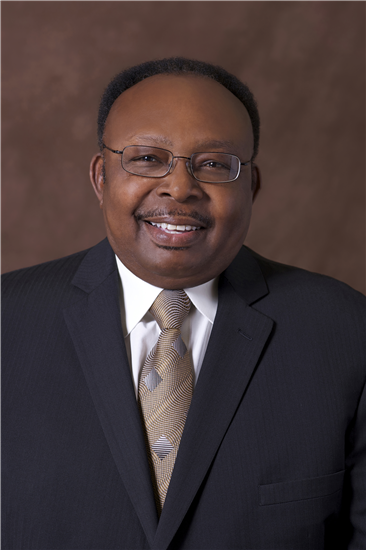 I have been a Monrovia resident for more than 67 years. Living here has provided numerous opportunities for me to learn, volunteer and lead. My service to help others include: being a US Military Veteran, a City Council Member, a Monrovia Area Partnership (MAP) Leader, a Community Volunteer Award recipient, a devoted husband and an involved parent.
I serve Monrovia and surrounding areas as an American Red Cross Member, Tournament of Roses, a Monrovia School District Parent on Patrol, a Neighborhood USA National Award recipient, and as a member of the following boards: "Make A Difference Day", Tournament of Roses, Work Force Development Policy Board Vice - Chair, and Joint Powers Authority for the MTA Gold Line Foothill Extension, to name a few.
As an experienced Monrovia team member and problem solver, I promise:
to continue to be

accessible

and

responsive

to the community by partnering with schools, business and community groups.
to

deal with citizen and city staff concerns

in a fair, factual and compassionate manner by listening, communicating and being transparent.
to be

fiscally responsible

so that our resources provide the services this community needs today and tomorrow.
With your vote, I will continue my work as your City Council Member so that all of Monrovia remains safe, fiscally sound and a nurturing environment for our residents, businesses and visitors.
Vote for Larry Spicer on June 7, 2022